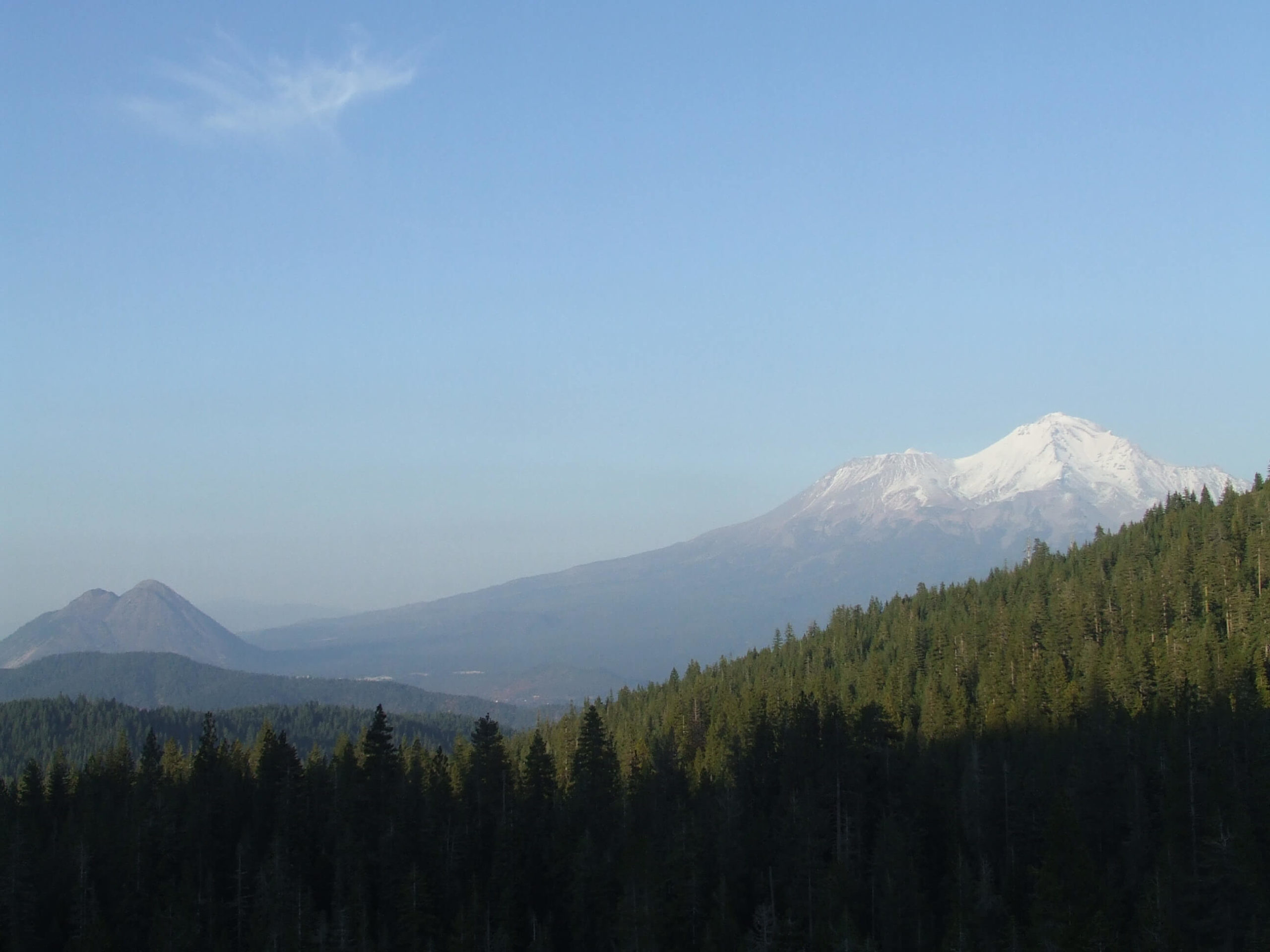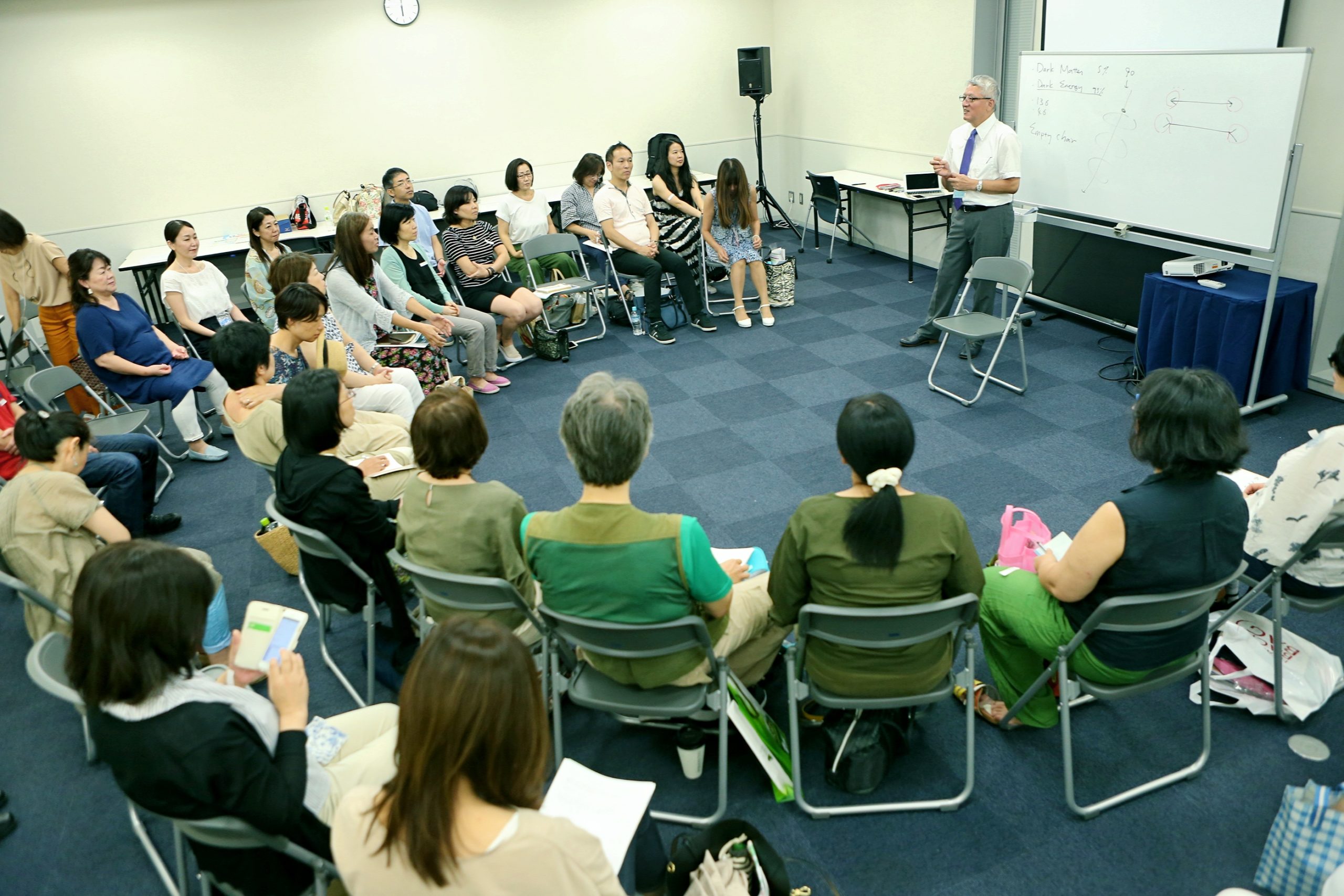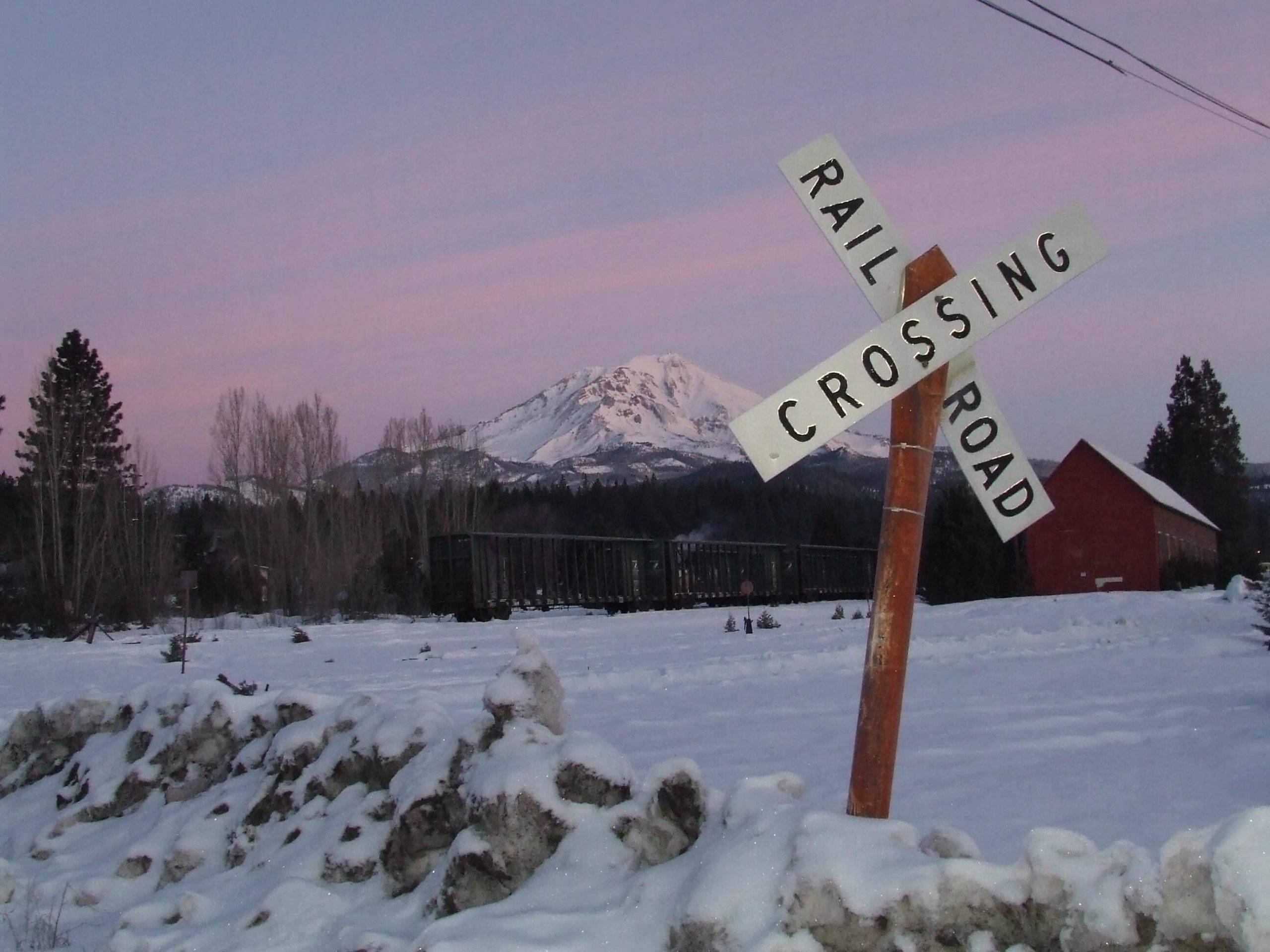 Designer

'World Peace starts with peace in your heart.'
I would like to spread our meditation technique which can help make our minds and hearts peaceful and create a world of peace.
Designer - copy
Meditation Event in LA
2020.0311-0316
The following workshops and counseling are taught and led by Rev. Satoshi Ueda who has helped more than 6000 people change their state of minds and help lead their hearts toward peace and happiness.

* Meditation workshop to adjust and align the energies in the aura
* Meditation workshop for community and business leaders.
* Personal spiritual counseling
Slide 1
World Peace is started from peace in your heart!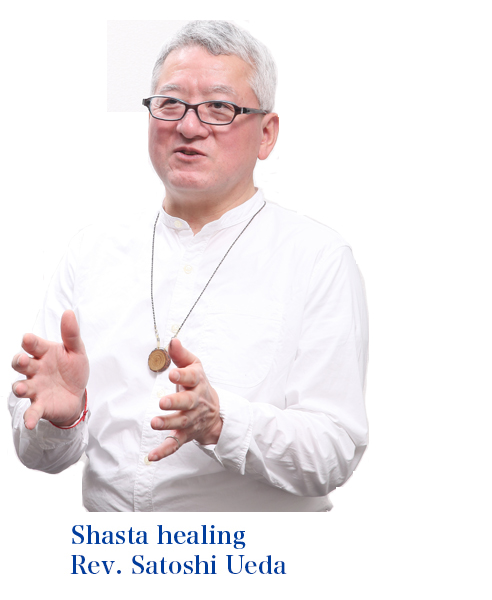 Welcome to Shasta healing
®️
All matters and everything that happens in this world has meaning.  Everything is caused by energies.   If the energy flow changes, everything will change, including matters, conditions, even people and things we can't see.
When I attended psychic school, BPI (Berkeley psychics institute) about 20 years ago, I acquired many tools and skills to change and remove energies, such as meditation, aura healing, and clairvoyance reading.  During that time, I experienced miracles.  I saw many people in tears as their hearts were changed through meditation and healing.  I realized that"If energy changes, people change too.  "I may not be able to change the world, but I can spread this meditation technique throughout the world to change people's state of mind and fill their hearts with peace and happiness.
After my long journey of living in the US for 20 years, I came back to Japan, and started a business of teaching meditation and healing at "Shasta Healing Association." in Osaka, 2008.  When I tried to recall things from my time in the US, I could only remember moments and scenes from Mt. Shasta, California where I have very often visited.  Mt. Shasta is a sacred and holy place where you will be made to have a deeper understanding of yourself.  The energy of Mt. Shasta will make our feelings return to nature.  I named the organization I created as "Shasta Healing Association" because it is my wish that all the people in this world will have the feelings of peace like the energy of Mt. Shasta.
The goal of this organization is World Peace.World Peace is started from peace in your heart.  I would like to spread our meditation technique which helps make peace in our minds and hearts, and help create a world of peace.When we meditate, the walls inside our hearts will melt away, and make us understand ourselves better.  It will help us to communicate better with people in the world, which means the walls between people in the world will disappear.
Shasta healing
Rev. Satoshi Ueda


スピリチュアルミッドワイフ
Rev. Satoshi is the first qualified male Spiritual Midwife from BPI.
He helps facilitate safer births as a spiritual midwife, as well as promoting both the release of stress and better communication, by practicing spiritual healing and empty chair meditation with his clients.
He is not only helping to achieve safer births, but also helps pregnant women have happier family relationships with their fetuses. In addition he helps guide those who are having trouble with parent and child relationships.
アルジャーノン
Adjusting spiritual energy for families with children with developmental disabilities, Autism, Down's syndrome and others through meditation and spiritual councelling & healing in order to lead the state of mind in heart with peace and happy.
アメリカでの学会
He has presented a research article at the international conference of APPPAH (Association of Prenatal & Perinatal Psychology & Health) in Denver,Colorado (U.S.) in November 2019, which was written about the effects of meditation to help not only pregnant women and family members, but also for people of any age who have emotional difficulties to relieve stress and to have better communication with others.
ラジオ出演
As a DJ and personality on the weekly community FM radio program "Totonoe Oyakata no Totonoebeya", which is broadcasted throughout Japan, he listens and gives advice to those who have difficulties and challenges, by meditating with the listeners while explaining in a language that is easy to understand.
海外での活動
Spreading Meditation to the World
I am spreading our meditation technique around the world, such as in Japan, China and the U.S.in hope of world peace by helping people achieve peace and happiness in their minds and hearts.
eric-muhr-BsM0EM48JB4-unsplash
The session was amazing and accurate with an incredible amount of information and aura cleansing.In the session, I recieved a lot of important advice on many things,after a day passing what I most strongly realized and felt was the need to trust and believe in myself. Everything starts from there, doesn't it?
I hope to listen to the recordings of the session many times, put it in to practice, and deepen my understanding of myself.
It was like finding and bringing back my original, real self which had been lost. Truly a perfect session for my birthday.Immediately after the session I felt a change in my energy.I started to find small bits of happiness with my family and a feeling of continued happiness, perhaps also an effect from the session.I enjoy it
secretly.
Thank you very much.
Spiritual counseling
O.M. (female in their 40s)
To trust myself. I realized everything starts from there.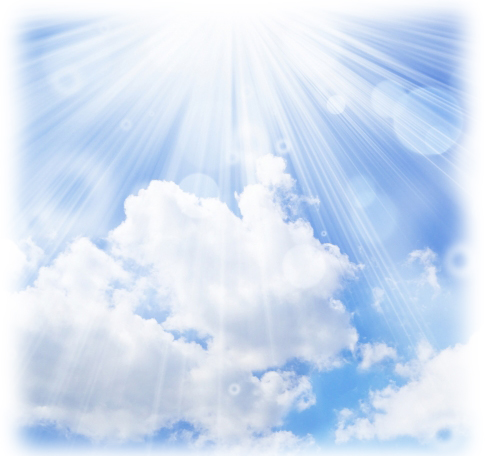 eric-muhr-BsM0EM48JB4-unsplash - copy - copy - copy - copy
At the 32nd week of pregnancy, I suffered from pregnancy hypertension syndrome. At 37 weeks, for the safety of my life and my childs,I had to give birth earlier than scheduled.I was anxious due to the fact I wasn't ready or prepared emotionally to give birth prematurely.At this time I decided to receive healing counseling remotely. At night, while in the hospital I tried to calm myself and started meditation.Although Rev. Satoshi was far away and I couldn't hear his voice or see his face I could feel his presence close which put me at ease. At that time when healing started, my anxieties started fading one by one, and in place, a sense of unity with the baby in my stomach and a sense of security arose. I had feeling like a weight had been lifted off my head, my body loosening bit by bit becoming light and a sense of warmth.And at last I was able to hold my baby in my arms.I realized the spiritual healing in child birth. Through healing counseling, I was able to draw out my subconsciousness and hidden power that I had not realized, the strength to believe in myself and and the a strong bond with my newborn child.
Spiritual counseling (maternity)
O.O. (42 years old female)
The Healing counseling brought out a hidden power and strength to believe in myself and the feeling of the strong bond with my child(fetus)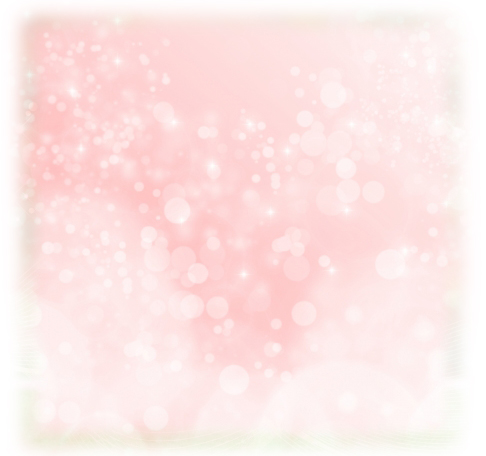 eric-muhr-BsM0EM48JB4-unsplash - copy - copy - copy - copy
As an owner of a institute for children, I was struggling with the operation and not being able to increase the number of enrollments.I tried the typical techniques to increase and attract customers, with no positive results and became very frustrated.
Without being able to solve these problem, I wasn't sure what to do, and at this time I decided to request space healing.Rev. Satoshi's advice was from a perspective I had never thought of or considered.I felt a stabilization of my working space after he arranged the pillar of energies into the center of the institute which made complete sense.
The teachers seemed to have no confidence in themselves when teaching mothers before, but now I am relieved to see them being trusted more by the children's parents.The teachers are much more confident at giving trial lessons to would be students and the enrollment rate has increased significantly.The teachers working attitudes have improved which has increased their consciousness for the business, and they are visibly happy when new students enroll for classes.
(Spirit/Mind/Body) SMB space healing (for Business)
Mr. W.M (50's  Institute for children, owner)

Sales have increased by more than 30%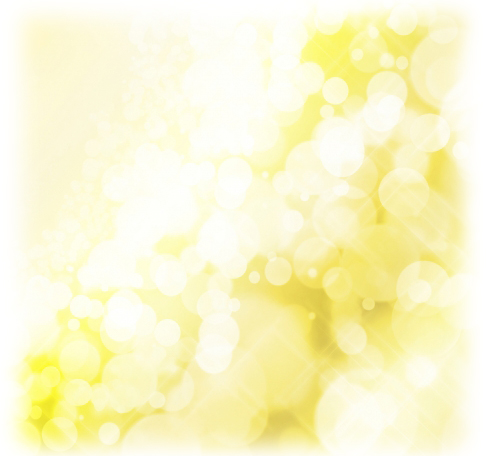 eric-muhr-BsM0EM48JB4-unsplash - copy - copy - copy
Even with unpleasent things happening, I was able to change my feelings in those situations and not drag them out as I did in the past.I began to be able to feel as my worries weren't so big.I had calmed down and could start to enjoy my daily life.
After I started to practice meditation, I started to think of my past life, prenatal memories and the reason for choosing to be born as myself in this current life.
I became honest with myself and honest about what I want to do and decided to live life courageously.
Things began to move forward with great timing and more than before I was able to start trusting my intuition and I could feel the changes in the energy in daily life and in the air around me.I started to feel the people around me treat me much kinder than before.
I will move on to the intermediate meditation class next, and I am excited to see what changes are waiting for me.
Basic Beginner's meditation class
O.A. (female in their 20s)
I became honest with myself and honest about
what I want to do and decided to live life courageously.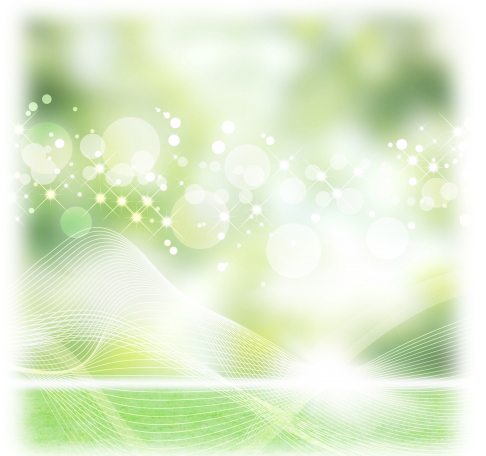 NEWS
CONTACT